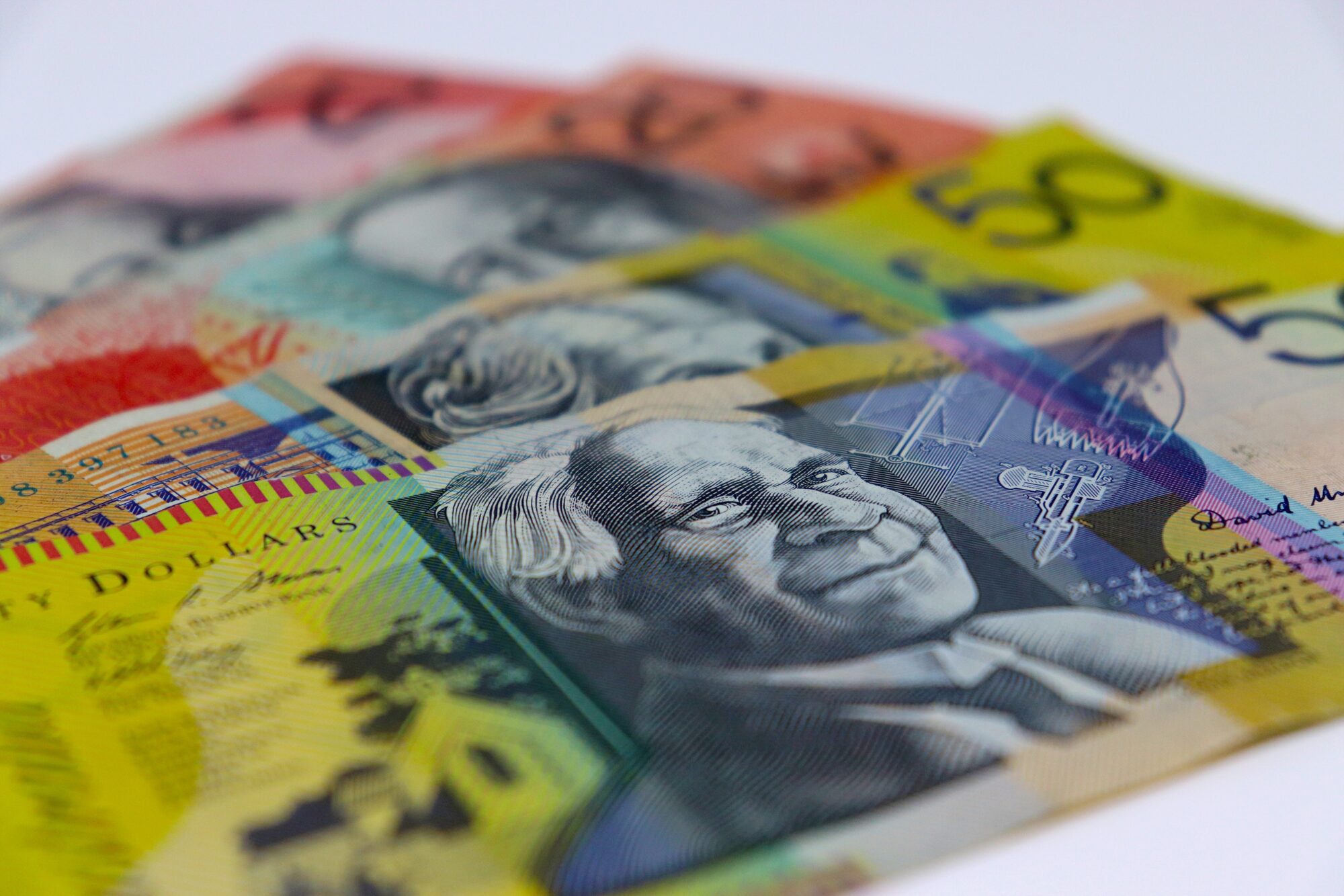 Two of Australia's big banks have upgraded their forecast as the AUD/USD exchange rate hit a fresh 2 and a half year high above 76 cents.
The National Australia Bank now expects the Australian dollar to move up to between 80 and 85 cents in the back half of next year. Westpac also increase their prediction for the AUD with a forecast of 82 cents by the end of 2021.
Why the Australian dollar is rising
There are a dozens of reasons why the Aussie dollar has been getting stronger. These include:
Rising commodity prices like iron ore
The value of the US dollar is falling
Optimism around the world has led to an increase in risk appetite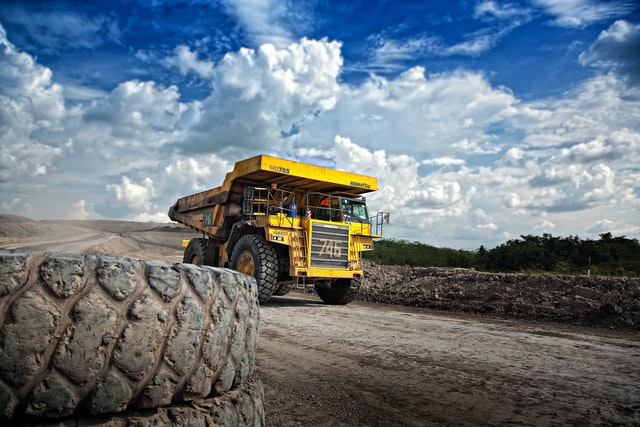 The iron ore price has been rocketing higher in 2021 led by strong Chinese demand. Iron ore is the main ingredient in making steel. As China tries to stimulate their economy through construction, more iron ore is needed to make the steel.
A massive demand in iron ore and other commodities combined with an increase in price, is one of the leading influences of the rising Australian dollar.
The US dollar eases
Another reason behind the AUD/USD moving higher is the falling US dollar.
The US dollar gained in value earlier this year as the COVID-19 pandemic swept across the globe. As a result, the Australian dollar fell at the same time. In the last few months, this trend has started to reverse with the value of the USD falling.
This has also helped the AUD/USD nudge higher and may be one of the reasons that forecasts have changed.
Not ready to buy yet?
You can get a free rate tracker!