AUD to HKD
Currency Converter
The AUD to HKD exchange rate changes all the time. Use this free tool to convert AUD to HKD at the live exchange rate today.
Please understand that the rates displayed on the graph are historical. They are NOT the exchange rates that S Money is offering today. The rates displayed are the "interbank" or "wholesale" exchange rates that you can find on Google or XE. We show these rates so you can see when the best time to buy Hong Kong dollars was.
Latest AUD to HKD News, Views and Forecasts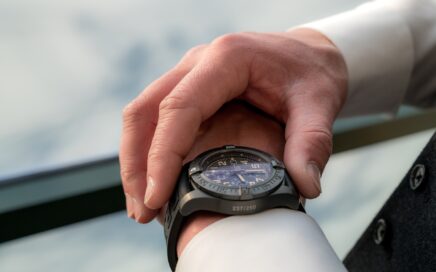 If you are travelling overseas this year from Australia, the best time to buy US dollars with Australian dollars was in late February 2021. This is because the AUD/USD peaked at 0.7997 and has fallen gradually since. The same applies to anyone transferring money overseas in US dollars. In general, if you are buying US dollars with Australian dollars, you want the AUD/USD exchange rate to be as high as possible. The higher the rate, the better it is for you. It means that you will receive more US dollars for the same amount of Australian dollars (AUD).