Buy Travel Money at
the Best Rates

in Australia
From Perth to Brisbane, we've got you covered.
Pick it up in the CBD or get it delivered for $19, within 20k's of the city.
Compare us with other providers
How to buy travel money easily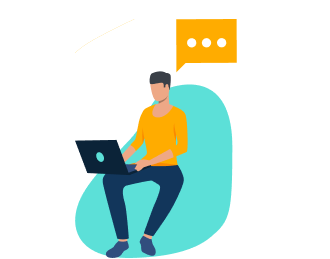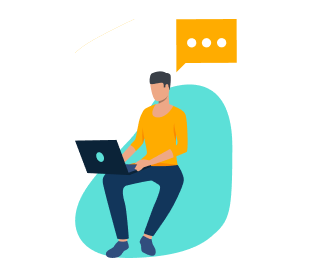 1. Tell us how much you need
We'll round the amount to the nearest denomination available to buy.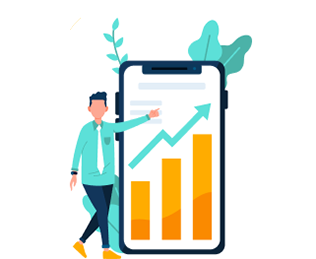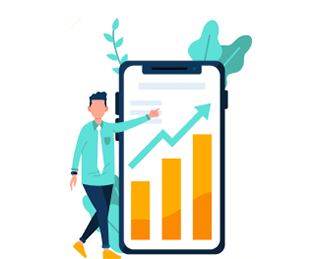 2. Verify your ID and pay
By law, we need verify your identification. Pay for your order using a bank transfer or PayID.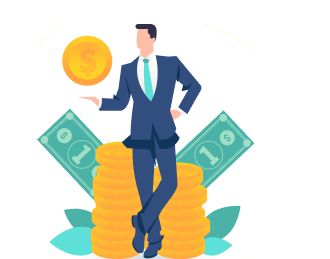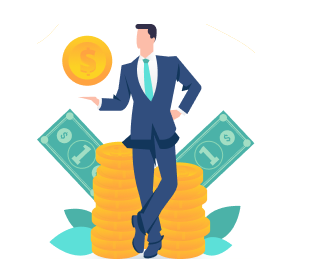 3. Collect your currency
Pick up in store, collect locally or get your order delivered to your door with Australia Post.
The fastest way to buy travel money online in Australia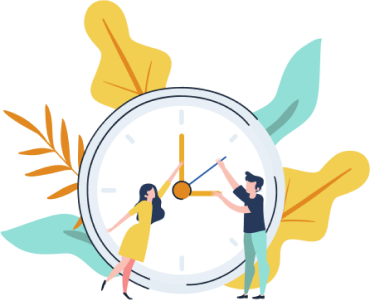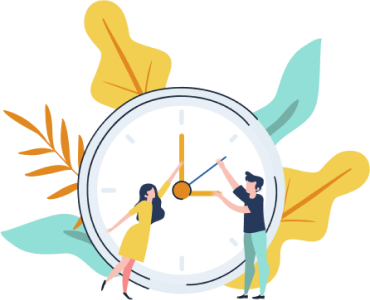 Same Day

For pick up, if we've received your payment before 11am
2 Days

Delivery as soon as two business days
Pick a Day

Choose a date for delivery that suits you
Service and delivery fees
Pick up your order and pay by bank transfer or PayID to avoid fees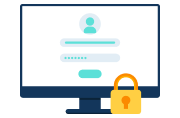 It's $9 for orders under $500, $19 under $1000 and 1.9% above $1000.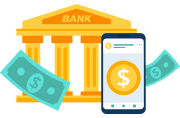 Bank Transfer or PayID
FREE
Pay for your order by bank transfer or PayID without any fees.

It's a flat fee for local collection or delivery to your door with Australia Post.
Not ready to buy yet?
You can get a free rate tracker!